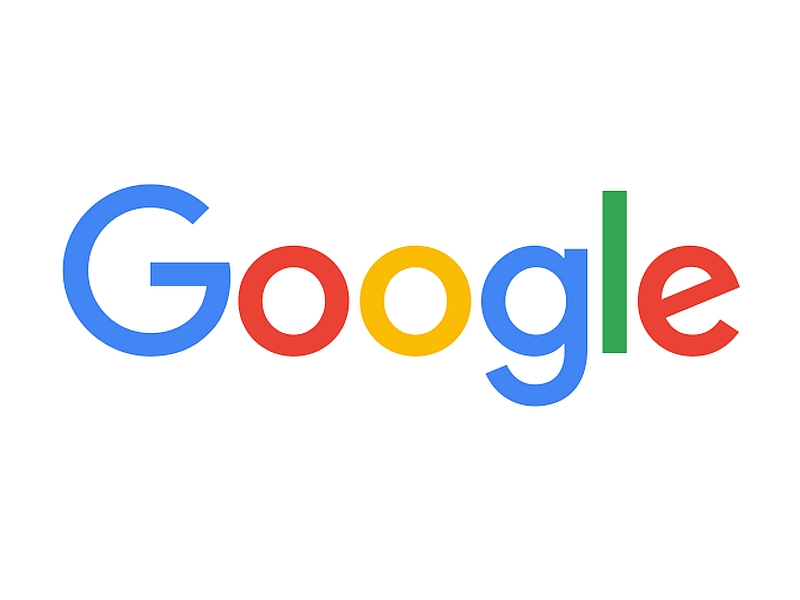 Google Inc announced on Monday that it will offer its Apps for Work suite free to businesses currently locked into agreements with other office software vendors.
Normally, businesses pay $5 per user per month for a basic version of Apps for Work or $10 (roughly Rs. 640) per user per month for one with more advanced features, such as increased storage and an email archive.
Google will give businesses access to the suite, which includes Gmail, Calendar, Google Drive, Google Docs and other programs, at no cost through the remainder of their current agreements.
Google also plans to pay consultants to help new customers who take the company up on its offer.
Approximately one million businesses are paying to use Apps for Work, Google said.
The free trial may grab some attention, but Ross MacMillan, Microsoft analyst with RBC Capital Markets in New York, doubts it "will have material impact" on Google's biggest enterprise competitor, MicrosoftCorp.
During the fourth quarter of 2015, Microsoft's cloud-based Office 365 Commercial, a competitor to Google's App product, saw its user base grow 74 percent from the previous year, and it was adopted by 50,000 new small businesses per month during the fiscal year, according to a Microsoft spokesperson.
Microsoft would not disclose the total number of users of the product.
The cost for Office 365 Commercial ranges from $5 (roughly Rs. 320) per user per month to $12.50 (roughly Rs. 800) per user per month, depending on the features.
["source-gadgets.ndtv"]