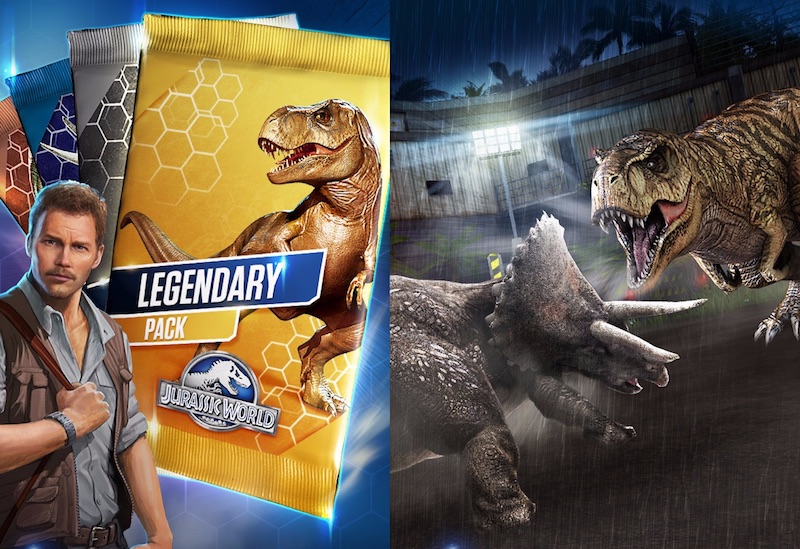 You might want to make sure that your smartphone or tablet is password protected, and kids in your home don't have the combination to your Apple ID. A seven-year-old kid with enough free time on his hand, and an affinity towards dinosaurs, racked up nearly $6,000 in in-app purchases from the iTunesin less than a week.
Mohamed Shugaa, a resident of West Sussex, England, recently found out that his kid managed to make a series of purchases – 65, to be exact – costing him roughly £4,000 (roughly Rs. 400,000 or $6,000) from the iTunes. Shugaa, reports the Metro, wasn't happy with the fact that Apple didn't think of notifying him of these purchases, adding if he hadn't found out about it on his own, the damage could have been bigger.
"I was so mad. I'm 32 years old, why would Apple think I would be spending thousands of pounds on buying dinosaurs and upgrading a game," he told The Metro. "Why didn't they email me to check I knew these payments were being made? I got nothing from them. How much longer would it have gone on for?"
The kid, Faisall, in question played Jurassic World title on his iPad. The Universal Studios' game is available for free to download but offers in-app purchases for quick advancements to other levels and unlocking of different "cards".
Faisall knew the passcode, and his dad's Apple ID credentials, allowing him to make multiple purchases. His dad could have saved a lot of money had he implemented Touch ID as a requirement before making any purchase.
The good news is that Shugaa managed to convince Apple that his son accidentally made the purchases. He also was refunded the money to his account, reports the publication. Though, it appears Shugaa had to contact Apple more than one time to explain his ordeal.
["source-gadgets.ndtv"]