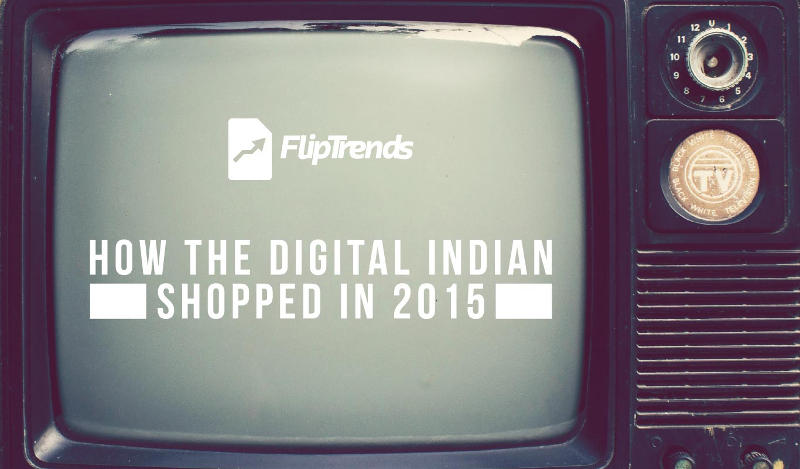 E-commerce major Flipkart shared the results of FlipTrends, an annual study analysing at the purchasing habits of users on its apps and website.
The 2015 FlipTrends study analysed shopping data from the 50 million Indian shoppers that used Flipkart between January 1 and December 14 this year, and revealed the bestselling products and brands, apart from popular categories and top cities.
Flipkart receives an average 10 million visits a day, and has a base of 60,000 sellers, said Ankit Nagori, Chief Business Officer at Flipkart, speaking to journalists at the launch of the Fliptrends initiative.
The top five shopping categories on Flipkart were mobile phones, shoes, sarees, watches, and power banks, Nagori said, adding that one in five smartphones, and one in two 4G phones in India are sold in Flipkart.
Lenovo's A6000 Plus and the K3 Note were two most popular phones, Xiaomi's Redmi 2, Motorola Moto G (Gen 3), and the Moto G (Gen 2) made it to the top five. The top smartwatch brands in India are Motorola, Samsung, Apple, followed by Moov and Huawei's Honor.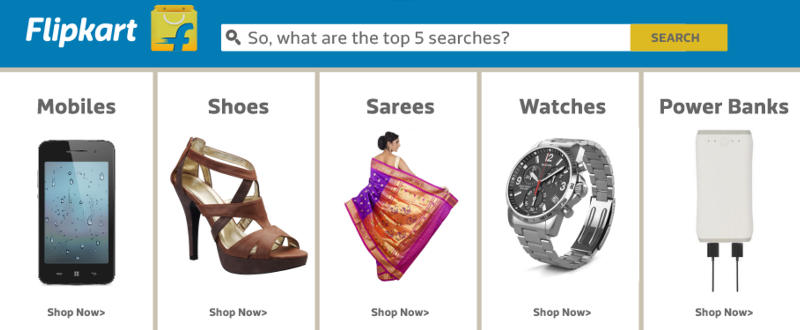 FlipTrends reveals the company's dominance in South India, across Tier 1 to Tier 3 cities. Delhi NCR tops the chart as the most online shopping savvy city, followed by Bengaluru, Mumbai, Chennai and Hyderabad.
"The key takeaway, is Flipkart is very strong in South Indian states, but Delhi NCR is a very strong market for us, in terms of number of shoppers," Nagori said.
Amongst Tier-1 cities, Pune is the leader followed by Coimbatore, Ahmedabad, Lucknow, and Bhubaneshwar, the only city from the east to feature in this list. Mangalore emerged as the top Tier-2 city, followed by Mysore, Dehradun, Salem, and Guntur.
The study shows that 69 percent of the online shoppers are male, and are largely dominated by users aged between the 25-34 years. More than half of the consumers shopping online are office goers, closely followed by students, Flipkart said.
Electronic accessories, mobile, lifestyle accessories, women's apparel and men's clothing were the top performing categories across all regions. The top 5 electronics brands on Flipkart were Lenovo,Motorola, Samsung, Xiaomi, and SanDisk.
Nagori said that the adoption rate for mobile phone purchases online was more prevalent in the South, as it was more search driven. "75 percent odd traffic comes from mobile, a lot of our new customers are coming on app. In the next 12-18 months we see that growing even more," he said.
The top TV brands on Flipkart are Vu and Micromax, followed by LG, Samsung, and Panasonic.
Flipkart's 60,000 seller base comes from commercial metro hubs and cities that are heavy in trading and manufacturing, said Nagori. Delhi, Mumbai, and Bengaluru contribute to 50 percent of the base, followed by manufacturing hubs like Ludihana, Surat, Coimbatore, Jodhpur, he said.
["source-gadgets.ndtv"]