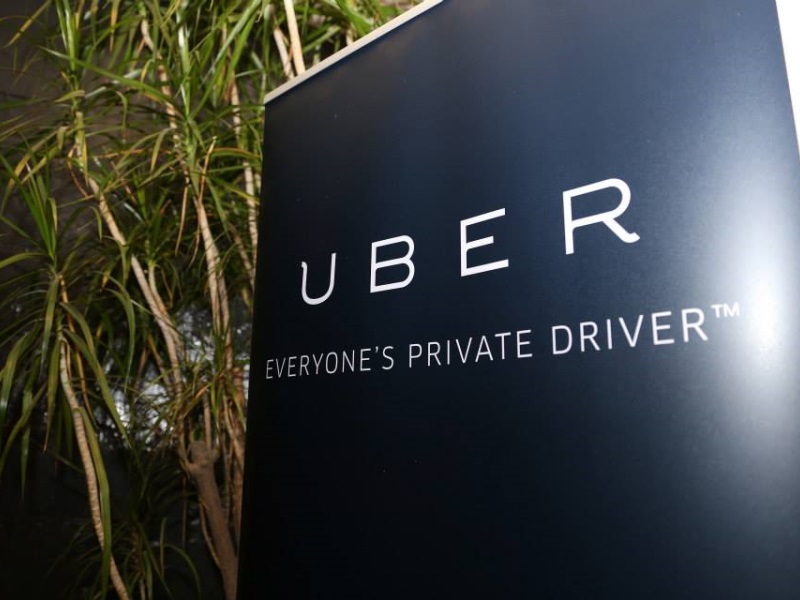 The State Minorities Commission (SMC), serving Telangana and Andhra Pradesh, Tuesday issued notices to general manager of Uber India Systems, DCP (east zone) Hyderabad and the Telangana Transport Commissioner on a complaint that Uber Taxi services wound up its business after promising substantial monthly income to taxi drivers.
The complainant alleged that Uber's move to close down its business has left drivers in the lurch and they are facing financial hardships.
"A petition has been filed before the State Minorities Commission by Syed Nizamuddin, president of Telangana State Cabs and Bus Operators Association on 15.12.2015, complaining against the policies and actions of Uber Taxi services.
"The petitioner states that there are about 20,000 taxis, contracted to work for Uber Company and out of them 6 to 7 thousand from Muslim and Christian minority communities," a release issued by the Commission stated.
The Uber Company had promised Rs. 70,000 as monthly income to taxi drivers, on purchase of their own cabs, to be used for and as Uber taxi services, along with promising other incentives, it said.
"With the result, drivers who were working on monthly salary, in different companies, got attracted and lured by the Uber Company's offers, pledged their personal assets to raise their margin money so as to purchase taxis on hire-purchase basis," the release added.
The petitioner alleged that after two or three months, the company "closed down its shutters in a phased manner, leaving the drivers in a lurch" who are suffering severe financial problems and burden in maintaining their families, it said.
A driver, identified as Mohammed Zaheeruddin, who purchased a new car, committed suicide due to the financial problems, according to the release.
The complaint has been registered as a case and notices have been issued to the General Manager, Uber India Systems P. Ltd, Hyderabad, Dy Commissioner of Police, East Zone, Hyderabad and the Transport Commissioner, Government of Telangana and the matter is posted for hearing on January 4, 2016, the release added.
["source-gadgets.ndtv"]