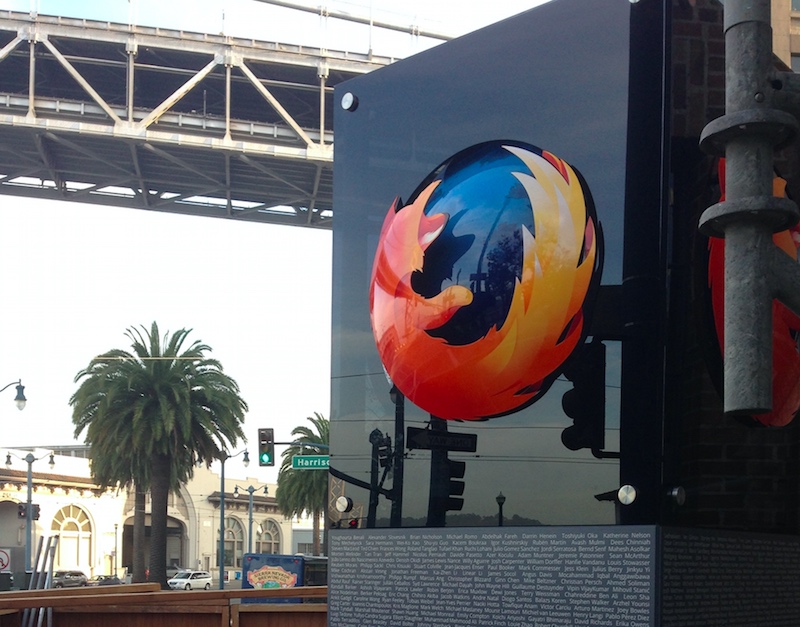 Mozilla, a non-profit organisation, says that it no longer needs Google's money to sustain itself in the market. The Firefox maker announced that it is confident that the recent search-engine deals it has inked with other Internet companies can bring in enough money for it to function.
For years, Mozilla has heavily relied on its search-engine partnership with Google for financial strength. In 2012 and 2013, for instance, 90 percent of its income came from Google. The company this weekreleased its financial results for 2014, in which it noted $330 million in revenue, a 5 percent increase year-on-year. In 2014, 90 percent of its revenue came from Google and Yahoo.
As part of its partnership with Google, Mozilla's Firefox uses Google as the default search engine. But things changed last year when the two companies discontinued the deal in several regions of the world. For 2015, Mozilla partnered with Yahoo to show its features in Firefox in the United States. It partnered with Baidu and Yandex for similar partnerships in China and Russia respectively. In Europe, Firefox still uses Google as the default search engine, though it insists that it doesn't profit from the arrangement.
"We don't have a commercial relationship with Google at this point," Denelle Dixon-Thayer, Mozilla's chief business and legal officer told Cnet. While she admits that the company could have continued its relationship with Google, Mozilla CFO said that they are confident for the financial result for 2015. "We really look forward to displaying our results next year. 2015 will show our continued track record of really strong financial results."
With no reliance on Google for financial stability, Mozilla will be able to stay open, and put more energy on boosting its mobile efforts. The company recently released Firefox for iOS to all users. The company also released a preview of its operating system as a launcher for Android handsets.
["source-gadgets.ndtv"]