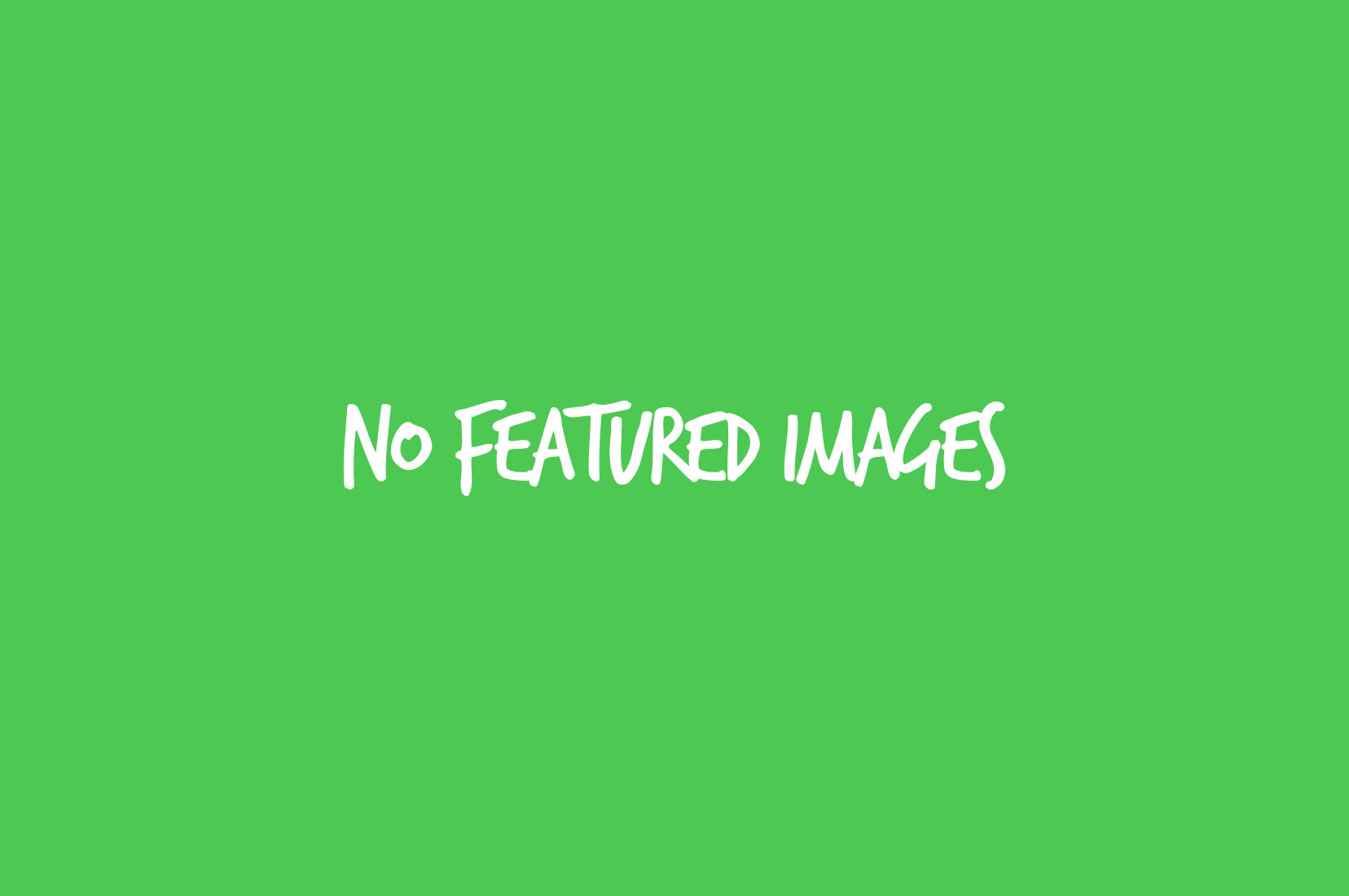 Here at the MOBO studio we are extremely pro-tech, using various technologies to make the mundane practices of life simpler. With a no-fuss approach to pretty much everything we employ clean, clear marketing visions, building and promoting online campaigns in an effective fashion.
If you are struggling with ways to get your business noticed online then here are a few tips you can make use of.
Make all content mobile-friendly
By ensuring your website, newsletters and any other materials are mobile-friendly you automatically broaden your reach, with over 70% of users now searching for services through the use of their mobile or tablet devise. Therefore if you have a website or blog it is essential that it is responsive, allowing your brands to unveil itself clearly on all types of phones and tablets.
Know the power of video 
Of late we have seen many platforms such as Facebook giving videos more weight, pushing them to people's news feed more frequently. At MOBO we listen to such changes, tweaking our marketing style accordingly. By posting funny little clips you can push your services amongst the right people, and it is a bit more exciting than a conventional, self-glorifying post.
Blog about the right things
Integrating a blog into your site is a fantastic way you give your site depth, showing visitors that you are making a conscious effort to provide clear, readable content. However, if your blog simply pats yourself on the back neither Google nor visitors will like it, both requiring content that is engaging.
Share across many channels
The marketing team here at MOBO are sharing enthusiasts, throwing their content across the web for the world to see. In doing so they celebrate businesses across various platforms, marketing engaging messages to the masses.
If you are in need of a bit of assistance with your marketing strategy then why not make use of our online marketing geeks? Call us today for more information about how we can help you.
["Source-mobo"]