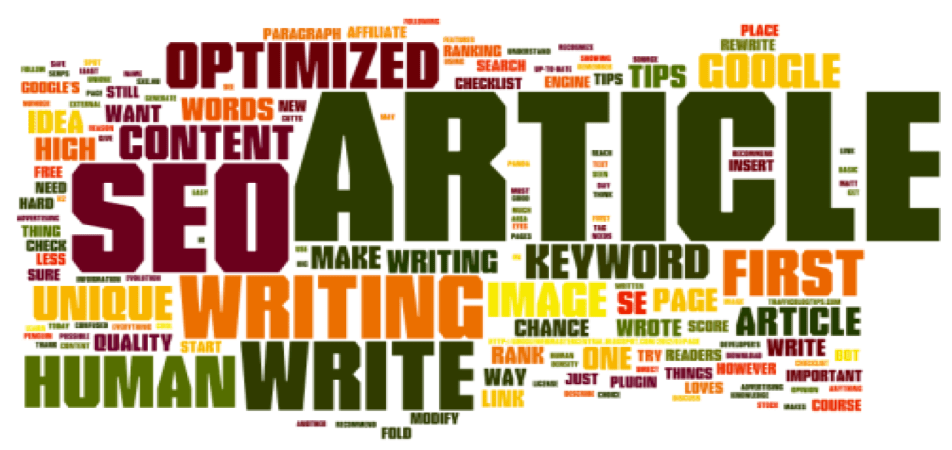 Search Engine Optimization is an essential part of social media and PR services management. Most Search Engine Optimization agencies are writing at least 30 to 40 articles and blogs every week for their clients, not including the landing pages. Each article helps generate traffic or viewers to their site.
Posting fresh and quality contents regularly on your website is one of the best ways to market and promote your brand to new clients and customers. You can't throw out a bunch of keywords on an article and expect traffic to visit your website automatically.
Search Engine Optimization experts knew that the only way to attract traffic to your site is to build your site the right way.  In this article, we will discuss some secrets professional SEO services, and content writers do when they write articles.
Do keyword research
If you are going to post articles on your website or your blog, you need to make sure that search engines like Google will take notice of all your efforts. You need to find out the phrases and keywords people are looking for and what keywords your site is competitive in. Make a list of all the relevant keywords. Make sure you track the number of times you have worked on them in your contents and utilize the right software and tools to monitor the ranking of your keywords. 
Put keywords to work
In the past, being a Search Engine Optimization content writer means you need to put a bunch of keywords into your articles, but that's a thing of the past now. While it is a nice idea to put your target keywords in your article, putting them in a forced way is not a good thing, it will hurt your website more.
As is the case with any Search Engine Optimization strategy, you need to be more tactical and plan everything the right way. You need to put your keywords in your article's first paragraph, title, and the first H1 or H2. You need to use different kinds of variation of your keywords to be more effective. As an added tip, you should not force your keywords into your articles, make it more natural.
You need to remember that people use keywords and phrases in search engines like Google to look for products and services that they want to buy or use. You have to give them what they are looking for. It is one of the oldest tricks that most Search Engine Optimization article writers use.
(To know more about H1 and HTML elements, visit https://en.wikipedia.org/wiki/HTML_element#heading.)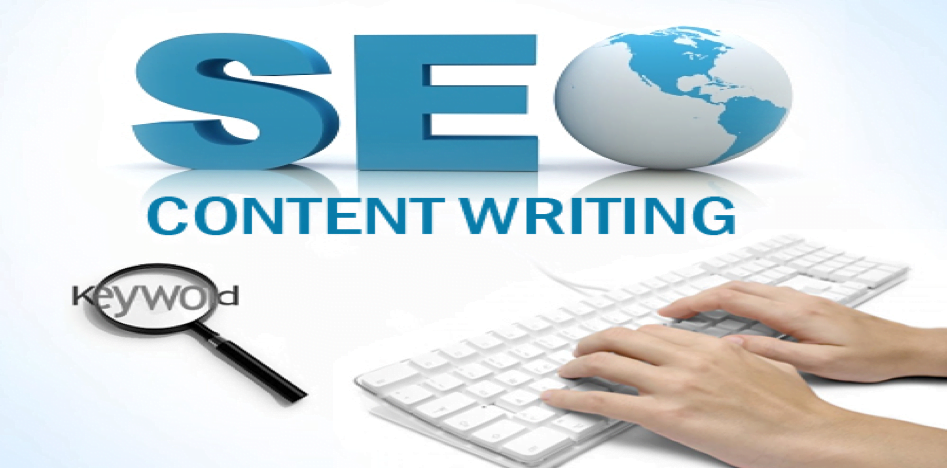 Write articles that your target market care about
Before you do Search Engine Optimization writing, you need to ask yourself: Do your target market care about the topic you are going to write? Most of the time, most content writers just put out contents for no particular reason and no real action plan behind it. Most writers forget that people need a reason to read articles.
You should not write for Google algorithm's sake, but for the sake of your readers. No matter search engine-friendly your article is, if there's no one reading it, then you are doing it wrong. When you are writing an article, you need to look for some value on your customers. What can you offer them that no other writers can? What unique services you can provide? Is there anything knowledgeable you can offer them?
No one knows your website better than you; you need to use everything to your Search Engine Optimization advantage. If you are in doubt, take a look at the list of your Search Engine Optimization keywords and analyze what kind of link bait, list or in-depth article you can use the keywords into. Don't be afraid to talk to some SEO experts for any advice. It is always better to have an extra brain for your articles.
(To know how Google algorithm work, click here.)
Know basic technical Search Engine Optimization
All those keyword optimizations are useless if search engines do not index your site or your blog. As a content writer, you are not supposed to know everything about how to migrate a website or enable HTTPS across your domain. You don't have to know how to stretch a crawl budget or minifying a JavaScript.
But knowing the basics of technical Search Engine Optimization is what will make a good SEO content writer, stand out from the rest of the pack. You need to understand how search engines crawl pages and how they hand out link authority. After all, SEO content writing is not all about writing one article, and it is all about writing a lot of them.