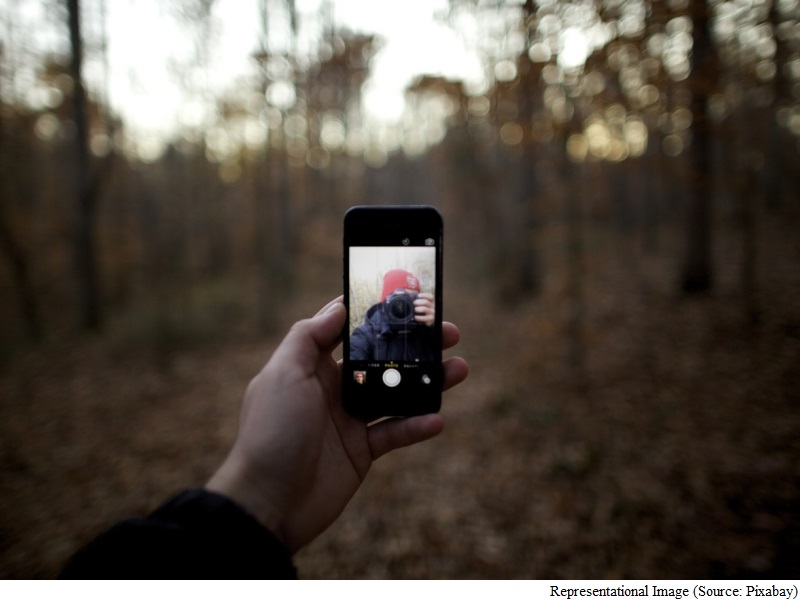 Trying to take selfie turned fatal for an engineering college student after he allegedly plunged 60 feet down and died when the rock on which he was standing cracked and gave way, police said.
Prakash had gone to Koli hills, about 65 km from Namakkal in Tamil Nadu, with six hostel mates on Monday and also bathed in the falls, they said.
All of them took selfies. Prakash decided to take one on a small rock jutting out of the hillside. But it suddenly cracked and gave way after which he fell down about 60 feet, suffering serious head injuries and died on the spot, police said.
The rise of selfie photography in some of the world's most beautiful, and dangerous, places is sparkinga range of interventions aimed at combating risk-taking that has resulted in a string of gruesome deaths worldwide.
The act of taking a picture of oneself with a mobile phone, placing the subject centre-stage, has exploded in popularity in recent years, with everyone from Britain's Queen Elizabeth II to US President Barack Obama joining in.
But the selfie has also inspired a spate of risk taking and offensive public behaviour, pushing the boundaries of safety and decorum, whether by dangling from a skyscraper or posing with live explosives.
Several governments and regulatory bodies have now begun treating the selfie as a serious threat to public safety, leading them to launch public education campaigns reminiscent of those against smoking and binge drinking.
["source-gadgets.ndtv"]