The hate for notches and the push for higher screen-to-body ratios are about to create the latest craze of punch holes in the displays. There aren't smartphones with camera holes in their front panels yet Samsung, Lenovo and Huawei are about to launch a trio of those next month. And now we learn ZTE is looking into holes in the display for tackling another problem – the earpiece. Although, to be fair, Huawei might have thought about that first.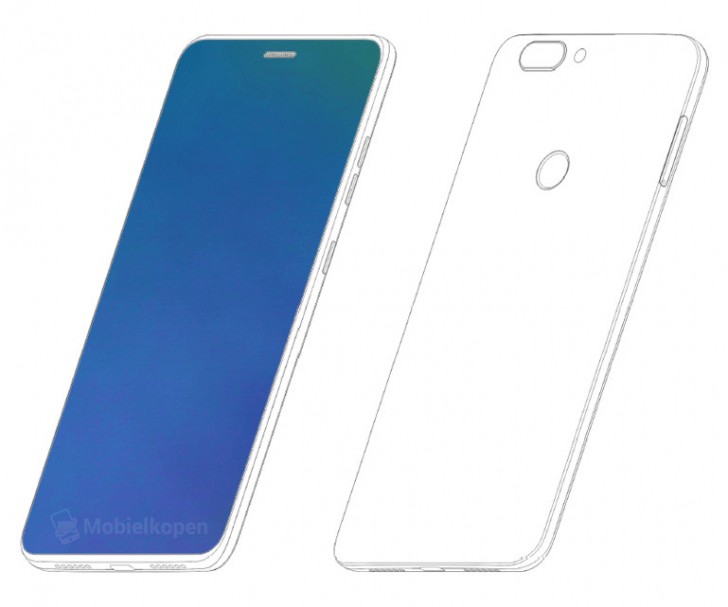 Anyway, going by the latest patent from ZTE, the OEM is trying to reduce the upper bezel and potentially eliminate the need for a notch by making a hole for the earpiece. The patent doesn't picture the front-facing camera which could mean there isn't one to begin with – like the ZTE nubia X – or it will hide behind the display.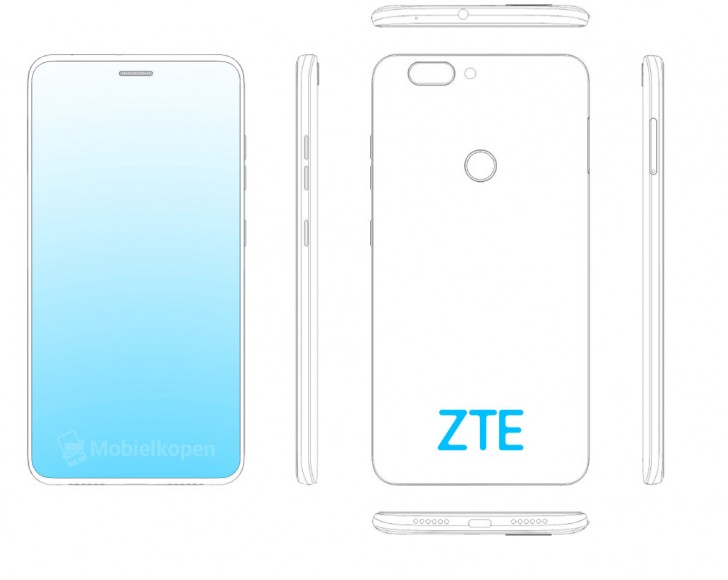 Unlike the camera pinholes this is still at the patent stages of its development so it will take way longer to materialize. If at all.
["source=cnbc"]