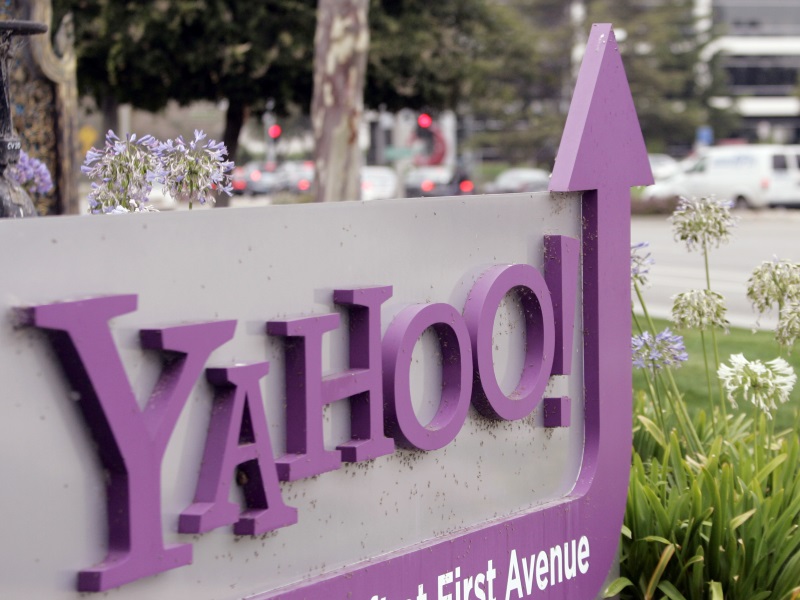 The US Supreme Court will consider on Monday whether to nip in the bud a class action lawsuit against online search service Spokeo Inc in a case closely watched by Silicon Valley companies that face similar claims.
If the court rules for Pasadena, California-based Spokeo and finds that a consumer lawsuit cannot proceed when the plaintiff cannot show he is being harmed, it could curtail a recent wave of class action cases against online companies.
Google Inc, Facebook Inc, eBay Inc and Yahoo Inc filed court papers backing Spokeo, a people search website.
If similar cases are allowed to proceed against other companies, any user of their services who alleges a legal violation based only on a technical violation of a federal statute could "pursue a multi-billion dollar statutory damages claim despite the lack of injury," the brief said.
The case gives the conservative-leaning Supreme Court another chance to limit class action litigation as it has in a series of rulings including a major 2011 victory for Wal Mart Stores Inc.
"We think this case presents the opportunity … to close the door on non-injury class actions," said Jason Matthes, Spokeo's general counsel.
Facebook, Google and Yahoo have all faced similar lawsuits over violations of different federal laws. As many online companies have millions of users, a case can quickly snowball into a multimillion dollar class action.
Without class action status, a case involving an individual plaintiff presents a much smaller risk to a company.
Kate Todd, an attorney with the US Chamber of Commerce's legal arm, called the Spokeo dispute an example of plaintiffs' lawyers "pushing the boundaries" of the types of cases that can be pursued.
In the Spokeo case, plaintiff Thomas Robins sued in California on behalf of himself and a potential class under the Fair Credit Reporting Act, which requires consumer reporting agencies to provide correct information. There is a maximum $1,000 (roughly Rs. 65,000) penalty per violation.
Robins, who was unemployed when he sued in 2010, had claimed his Spokeo entry had damaged his job-seeking prospects because it contained inaccurate information. The entry, for example, said Robins has a graduate degree, which he called incorrect.
"In today's age, consumers are increasingly concerned about their online reputation," said Robins' attorney, Jay Edelson, whose firm specializes in suing tech companies for privacy violations.
The high court is currently considering two other class action cases. One involving claims against advertising firm Campbell-Ewald Co was argued last month.
The other, concerning a lawsuit against food producer Tyson Foods Inc, will be argued on November 10.
["source-gadgets.ndtv]