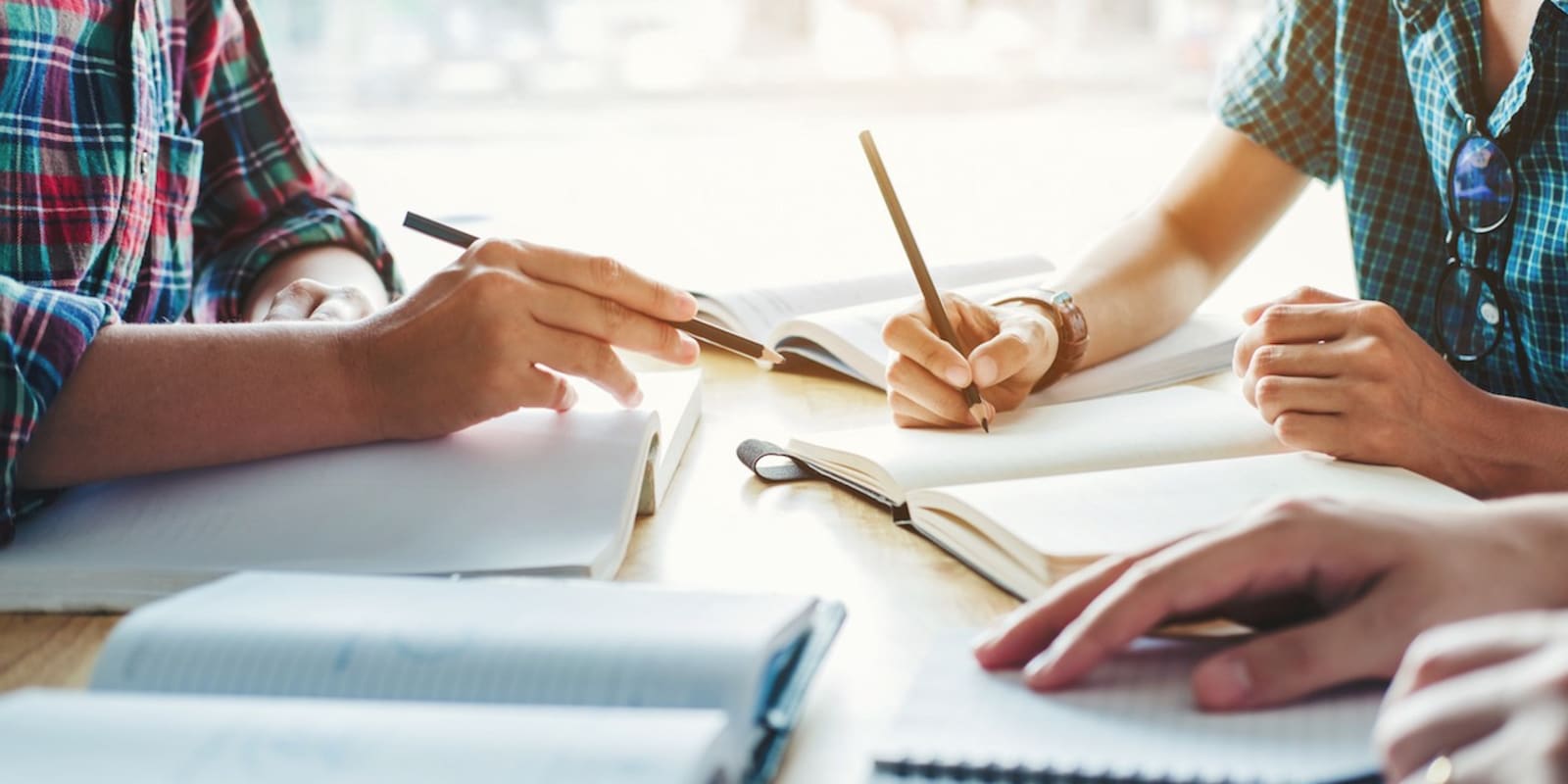 You've spent years upon years in school, listening to lectures and passing mid-terms and finals in hopes of becoming a doctor someday. There are still some hurdles you need to pass before you quite reach that goal, though, and passing a medical license exam is one of them. Studying for these exams is vital for ensuring your success.
1. Find All the Resources You Can
Searching the internet will bring you a vast number of resources to help you pass the US medical licensing exam. There are websites to read, practice tests to take, prep courses that you can enroll in, and so much more online. Consider asking your professors or a student advisor if they have the inside scoop on any resources you're missing as well.
2. Study With Other People
Studying with other people has several benefits. First, it helps you to stay motivated and hold yourself accountable. Second, it allows you to work with people who may be able to help you with things you don't understand and vice versa. Studying with others also lets you compare your lecture notes, learn new methods of studying, and share other resources to keep each other on track.
3. Give Yourself Plenty of Breaks
There is such a thing as studying too much. If you're cracking the books all day every day, you're going to burn out by the time test day rolls around. Be sure to give your brain some rest. Take at least one full day off of studying each week, limit studying to a few hours at a time, and be sure that you're getting plenty of rest in between study time. During studying, remember to get up often to stretch, grab a drink, or eat a snack.
Remember, only about 84% of people pass the licensing exam on the first try. If you study hard and try your best, that is what matters. Even if you don't pass it the first time, you can try again, as you can take the exam up to six times. Grab your pens, your notebooks, and your snacks, and find a study group!