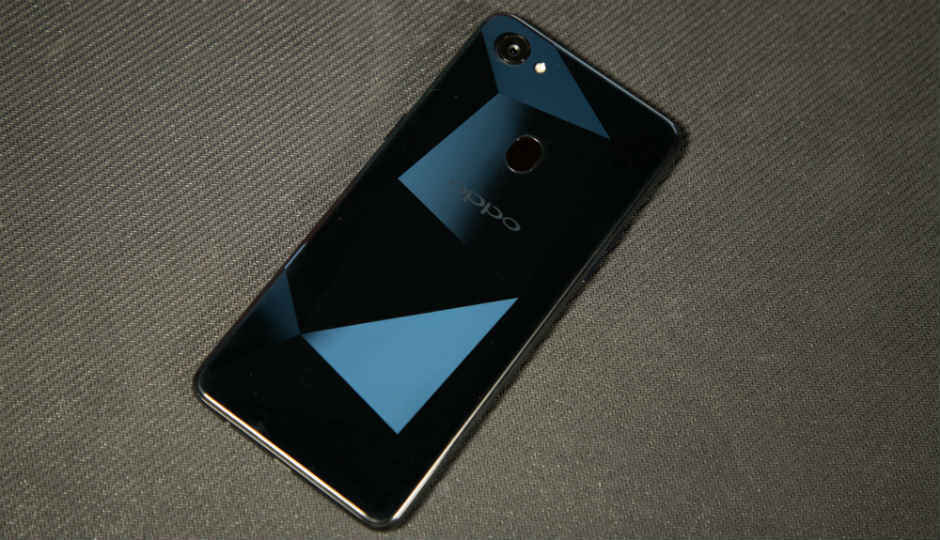 Get impressive selfies and performance with the (6GB + 128GB) OPPO F7 Diamond Black edition
OPPO F7 Diamond Black edition with 6GB RAM and 128GB storage offers a balance between quality selfies and performance.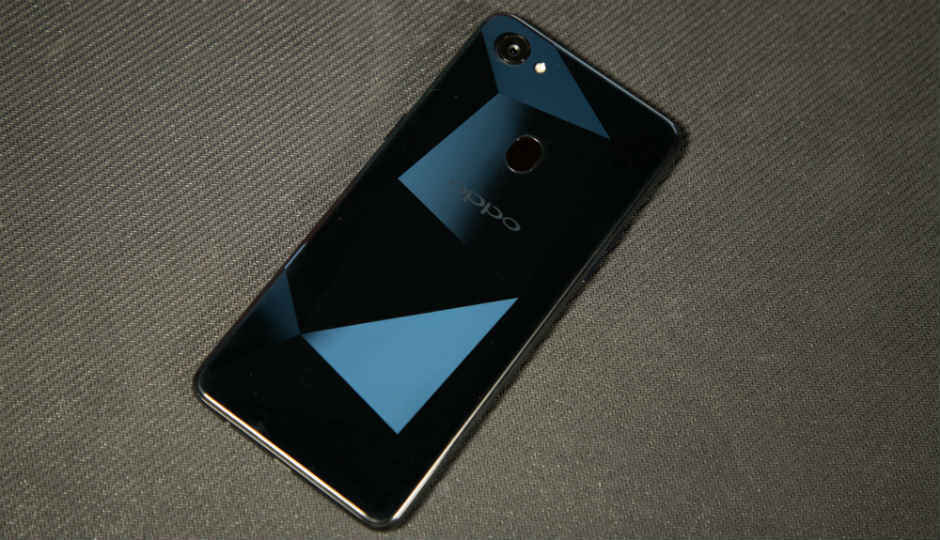 For those looking for selfie-centric devices, OPPO's smartphones have always been under consideration. The company's F-series of devices have been offering impressive qualities of selfies. However, with all this focus on selfies, it's easy to overlook the fact that the smartphones offer more than just quality selfies. The devices are packs with hardware that aims to ensure a smooth performance.
With it newest smartphone, the OPPO F7, things are no different. The phone aims to offer a balance between quality selfies and performance. However, OPPO understands that the modern smartphone customer is always on the lookout for more. That is why it created the OPPO F7 Diamond Black edition with 6GB RAM and 128GB storage. Let's take a look at what you get with the top-of-the-line variant of OPPO's flagship smartphone.
Always room for more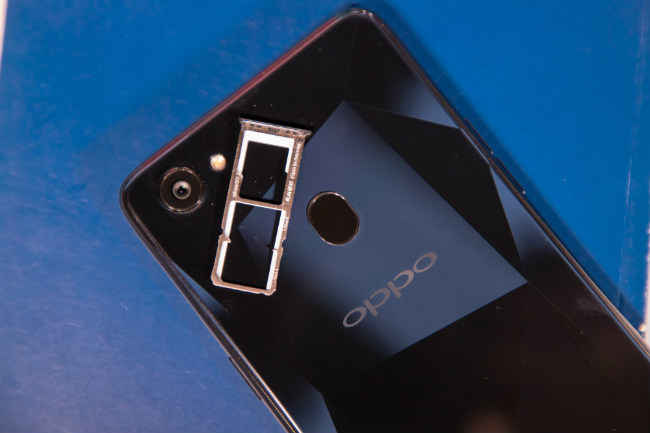 With the OPPO F7 Diamond Black edition, the one thing you shouldn't find yourself wanting is storage space. The smartphone offers a whopping 128GB of internal storage space. So you can continue to take selfies to your heart's content, without ever stopping to create more space. In case you do manage to fill of the space, you can always drop in a microSD card. The phone can support up to a mammoth 256GB of expandable storage. Further, you don't have to choose between a second SIM or a microSD card. The phone comes with a Triple Memory Slot tray that lets you use two 4G VoLTE-enabled SIM cards alongside a dedicated microSd card slot.
Multitasking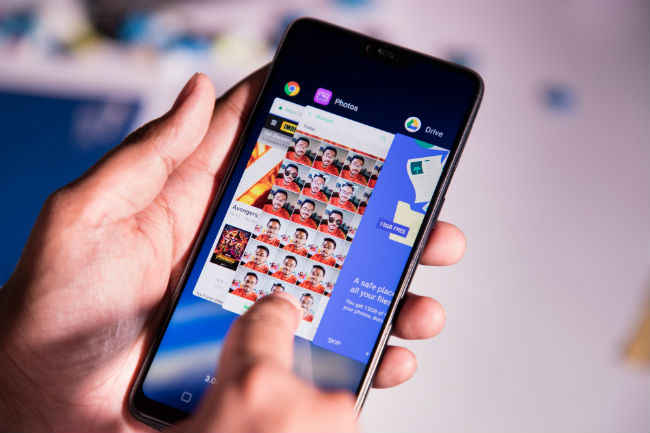 When it comes to RAM, the top-of-the-line OPPO F7 offers a whopping 6GB RAM. That's equal to, if not more than what most of the flagship smartphones offer these days. With such an high amount of RAM, expect smoother performance when it comes to transitions and opening apps. You'll also get to enjoy better multitasking, which is always a good thing.
Super Full Screen display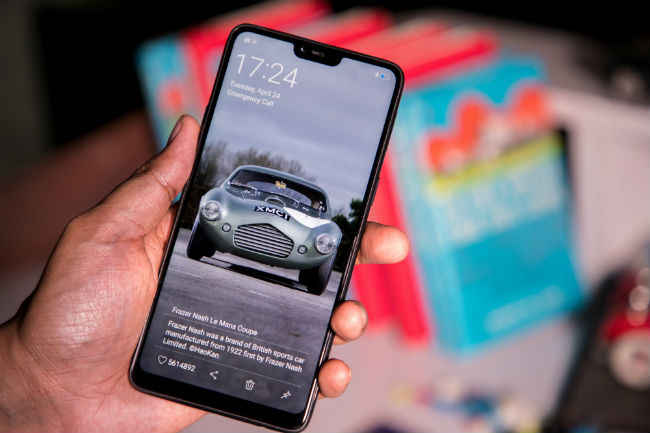 One of the most striking things about the OPPO F7 is the Super Full Screen display, with a screen size of 6.23". It takes up most of the front of the phone with very thin bezels. You also get a aspect ratio of 19:9, which makes it easier to hold and carry the device. The phone sports a resolution of 2280 x 1080 pixels, which is more than the standard Full HD resolution of 1920 x 1080 pixels.
Smooth performer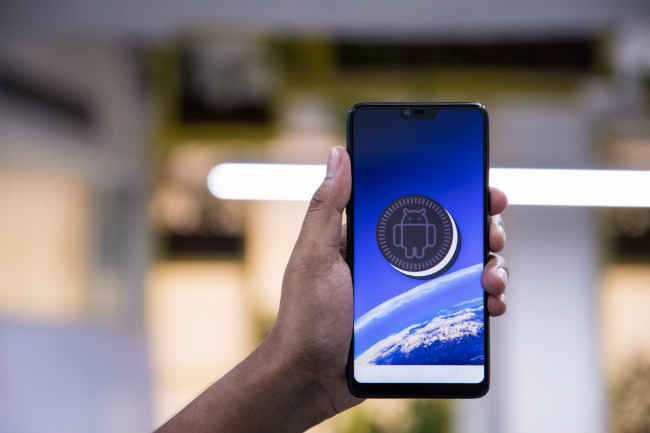 The OPPO F7 is powered by a 2.0GHz Helio P60 octa-core chipset, which is one of the newest SoCs unveiled by MediaTek. Besides the impressive hardware, the phone also comes with a number of software-based enhancements as well. The device runs ColorOS 5.0, which is based on Android Oreo v8.1. ColourOS comes with a number of built-in features that makes thing a lot easier. These include an AI-powered album and full screen multitasking.
Get clicking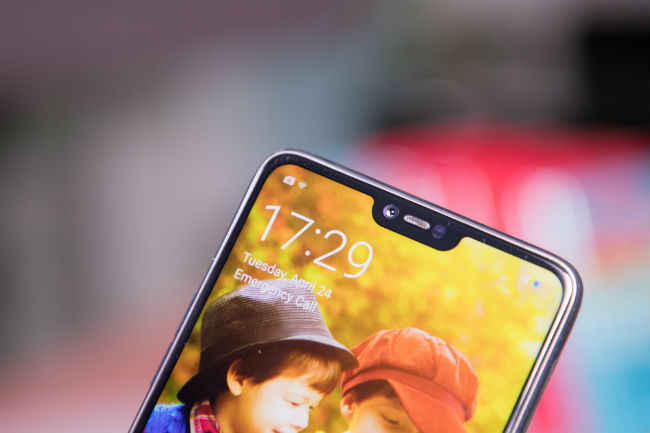 You cannot talk about an OPPO smartphone without talking about the front camera. The OPPO F7 comes with a huge 25MP front facing camera for taking selfies. This camera sports a f/2.0 aperture lens, for better photos in low light conditions. While the focus may be on the front cameras, the rear cameras isn't too shabby itself. At the back is a 16MP sensor with an even larger f/1.8 aperture lens. On top of this, the OPPO F7 also leverages the power of AI to help you up your game. The AI is able to take into consideration the sex, skin colour, and more in order to add the right beautification features. The AI also helps with scene recognition and can automatically sort images in the album.
With the OPPO F7 Diamond Black edition with 6GB RAM and 128GB storage, OPPO aims to offer a phone that not only takes impressive selfies, but also offers equally impressive performance. The fact that it comes with such head turning looks is just the icing on the cake. The device manages to look professional and sophisticated, while having a dash of flair and pizzazz. The features a faceted design that reflects light in a completely unique way. The rear panel of the phone looks different depending on the angle you are viewing it from. All these features come together to make the (6GB RAM/128GB storage) OPPO F7 Diamond Black edition a device to consider for anyone looking for a good looking phone that also looks great.
["Source-digit"]