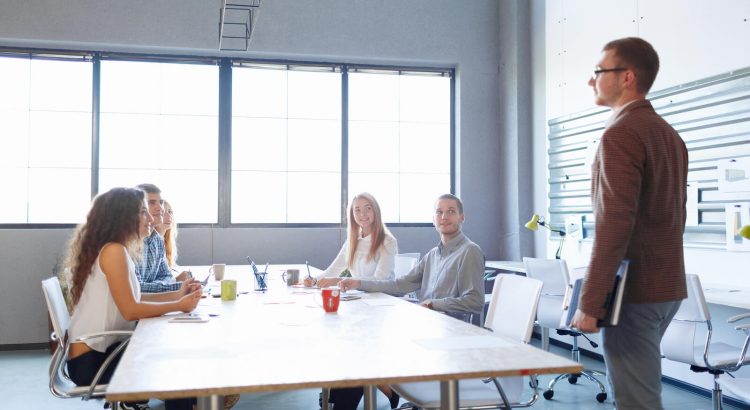 Importance of earning PDU's and how to earn PDU's
Project managers who run a project are most of the time has a certification to their skill. PMPs or project management professional certificates adds a value to the project managers work but it doesn't mean that he is now fully trained. There are a lot of things after that which needs to be learned and performed. Every project manager will run behind PDU's or project developing units. They are the units which make a project certificate credential always. Often it said that one PDU is equal to the training of four hours. If it is a PMP certified manager then he needs to perform 60 PDUs to get credentials to his work. Now the question arises how a project manager can earn PDUs while doing their daily jobs. Here are some ways on how to earn PDUs while you work on the project:
Organization of work: Organization of things is most needed in day to day life too. And a project manager needs to be organized as well. He needs to earn around 6o PDUs in around a span of 3 years so, he can't let everything left at the end. He should be organized and continuously perform PDU's when he gets time to earn prescribes PDUs.
Knowing what exactly you need: PDUs are required differently for different project managers. A project manager shall know his requirement of PDUs according to his certification. For instance, if you are PgMP or PMP then you need 60 PDUs and if its PMI-SP and PMI-RMP then its 30 PDUs and if it is CAPM then you don't need any PDUs.
Sharing your knowledge:  A project manager can earn PDUs while working also. As he is working so he is learning something and it adds to the PDUs. He can get 8 PDUs while working on the project.
Creating content, giving presentations, sharing knowledge, volunteering is some subsequent ways to earn PDUs. One can make presentations regarding his work and show it to his top management level to earn PDUs.
Education: This is the most prerequisite way to earn or learn something. A project manager can attend classes online or offline to earn PDUs. Classes could be in groups or solo. If you want to do something you can't do it without education so one can't overstep this thing.
Online courses are a growing way of learning things these days. One can study or learn anything anywhere they want. People are using social media and digital marketing to learn and earn knowledge
Reading books or things related to PDUs can also help in earning PDUs because reading always increases your knowledge.
Informal learning: Informal learning or learning from the surroundings is the most common scene. one is sitting among a group of people and hears about something new and knowledgeable. That is also counted as a source of learning. So, a project manager can earn his knowledge while doing Informal talks with his seniors and more experienced persons.
There are different knowledgeHut courses that are planned and are provided online to learn and earn PDUs also.