An innovative way to download audios and videos directly in your browser, without having to install anything. We are talking about Snappea, a website that accepts various formats that can be downloaded simply, directly and quickly on your computer, regardless of the operating system. It is a platform that makes videos available for research and download at the same time, so you have the facility to download favorite youtube music or videos.
Snappea also comes as an application for Android smartphones, Snaptube, which you can download from Snappea website. Thus, we are talking about a combination of browser and downloader that allows you to manage files and content on your computer or any other device.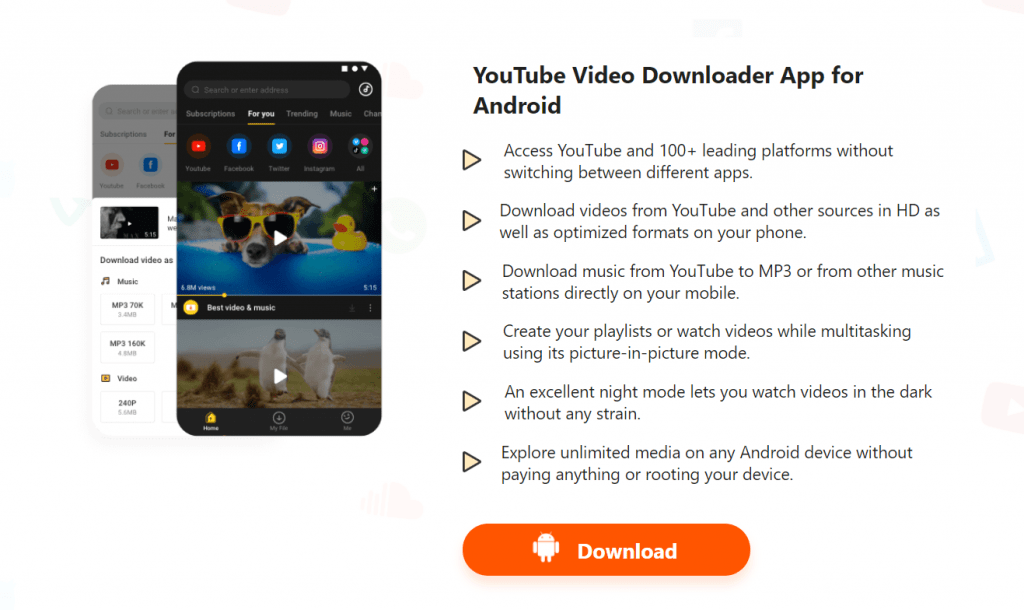 Snappea supports videos and audios that have been published on Youtube.You can access Snappea website via the Chrome browser on Linux. Then, copy the video link and paste it on Snappea. Then click on search and the video appears there. You can choose the desired resolution and click download. Simple, quick and easy.
Snappea permits download from different sources, including YouTube, Facebook, Twitter, etc. In addition, you can even download MP3 files from videos.
Why Choose Snappea?
Whether for videos or MP3 files, Snappea is the ideal website to download Youtube videos or audios. That's because it has a lot of features that make it much more than just a downloader.

Here are some of the features of Snappea:
Support and quality
Snappea Downloader offers the download of videos in HD (High Definition) quality. In the case of songs, it allows you to download videos in mp3 format so that you can listen wherever you want.
Multiple integrated platforms
Snappea allows you to link different social networks such as Instagram, Facebook, Youtube and Twitter, as the application or the website itself allows this excellent function for your search to be even more personalized and at the same time, it allows you to download videos from all of these platforms. Even more, you can add your preferred platforms to it and achieve download easily.
Unlimited and free
There is no limit to the number of media files we can download. You can watch and download unlimited videos and music without paying anything.
Step by step to download the videos
So, sign into YouTube in a browser on your smartphone, computer, or tablet. (Safari on iPhone or Chrome on Android, for example) and go to the Snappea website.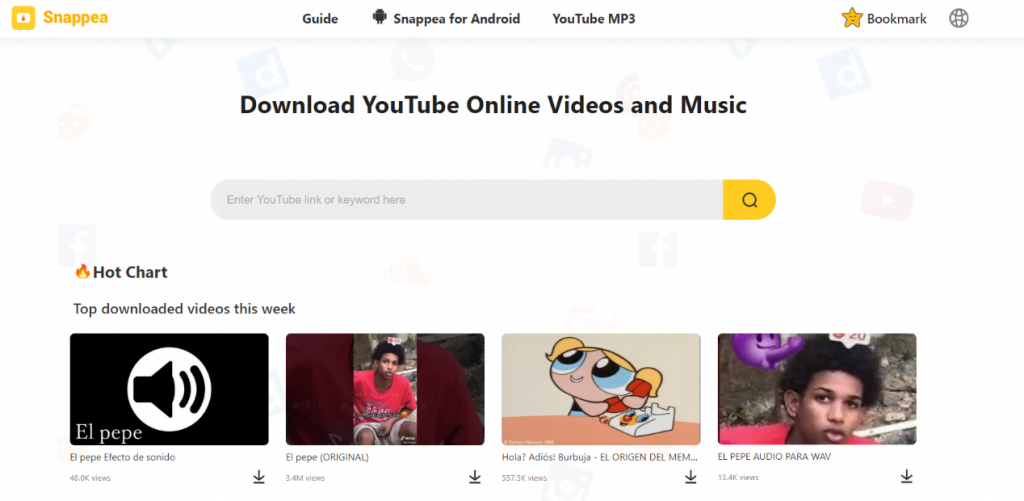 Choose the video you want to download. You can search it in the search bar or enter by the URL of the video on youtube.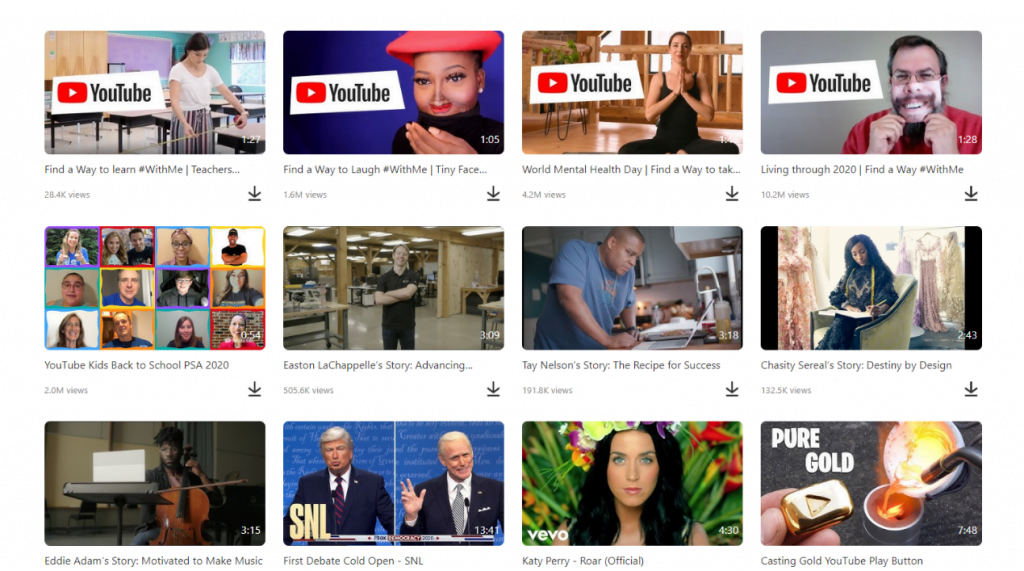 To download the video, select the video quality and press the download button.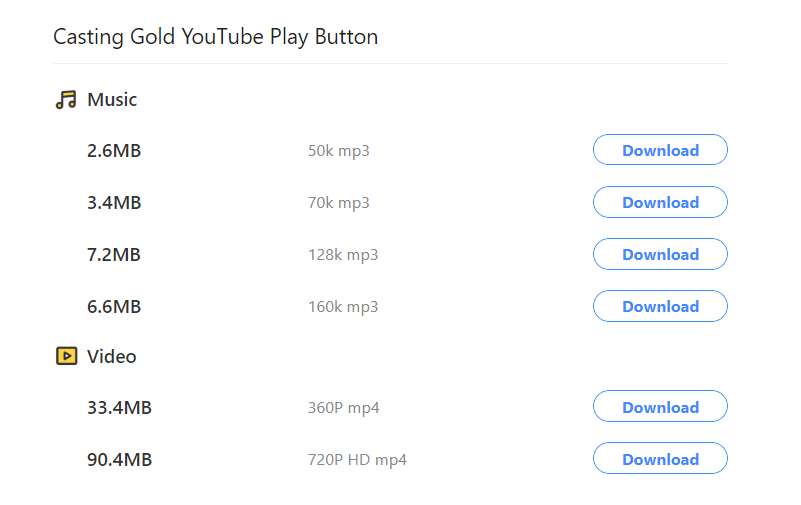 4 – After that the video is downloaded, you will be able to access it directly from your device, whether cell phone, tablet or computer.
This is a special platform where you can download videos smoothly and quickly, because the platform offers all this in the fastest and most advanced way.Snappea can be used on Android phone, PC, iOS, Linux, etc. In addition, it offers incredible resources, therefore, we sincerely recommend you to use it and check out the incredible applications that they offer.
You will be able to download different types of videos smoothly and quickly through Snappea, a great site to download quality videos.