Do you know how to downlaod interesting videos from Youtube, Facebook, Twitter, Instagram and many other programs, websites and social networks? Now, the problems are solved with Snaptube. It is a complete app that allows you to download videos from several different sources such as those mentioned here. And you can also download song or music that you like.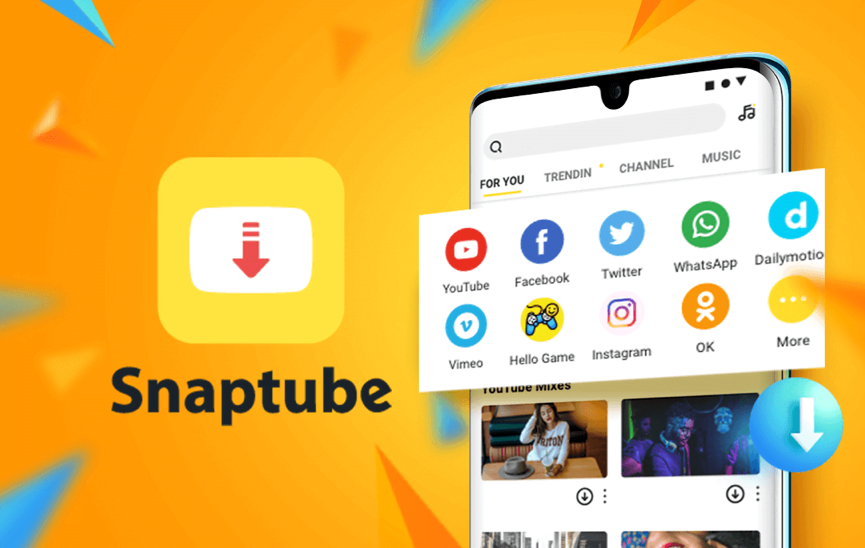 What you can do with Snaptube
Snaptube is an application with several features that can help you play and download all types of media content. It is super easy to use and doesn't need root. Anyone can install it on their Android. Here are some features of Snaptube:
Multiple quality
With Snaptube, it is possible to save different types of videos. Snaptube supports different qualities, including 144p, 720p, 1080p HD, 2k HD, 4K HD, in addition to audio formats in MP3 or M4A.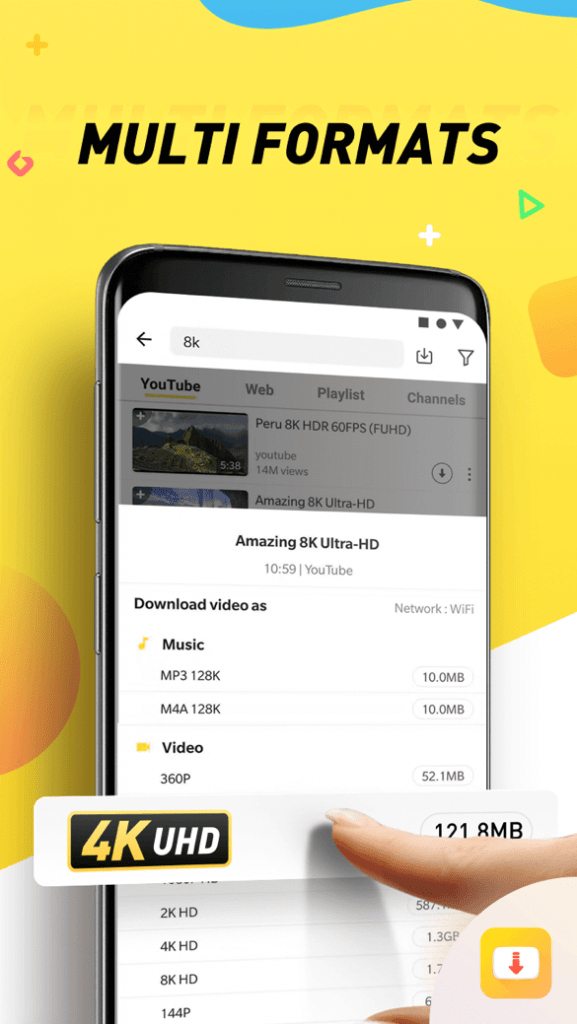 Supported sites
Snaptube supports over 50 sites, such as Facebook, Instagram, Dailymotion and WhatsApp, allowing you to download videos for free from your favorite sites. With Snaptube, you can say goodbye to the difficulties of switching between multiple applications;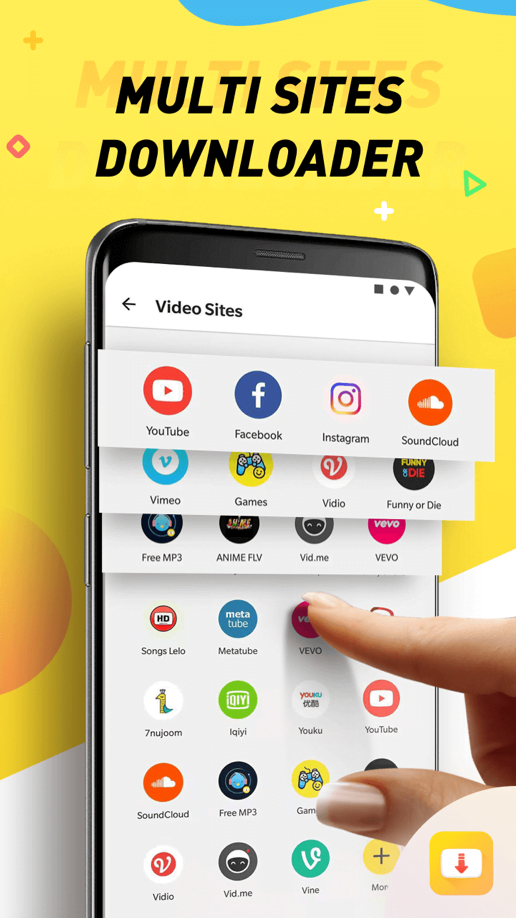 Free and unlimited
Watch or download unlimited videos using Snaptube without paying anything or root your phone.
Video to MP3 Converter
Snaptube can directly convert music videos to MP3 files convert music videos to MP3 files and download popular songs for free.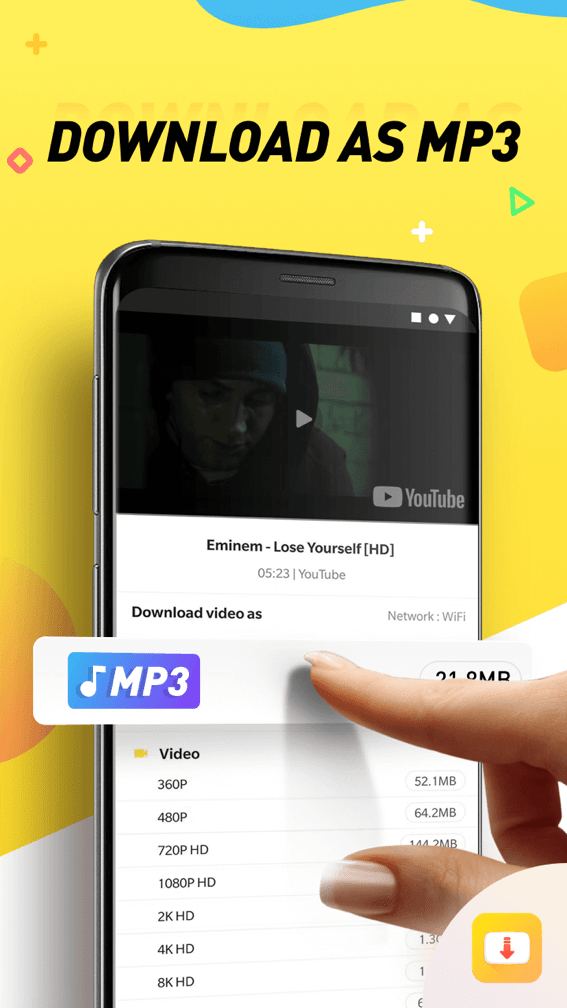 Save Time with the Floating Player
Chat, play games, read news, do whatever you want while still watching videos;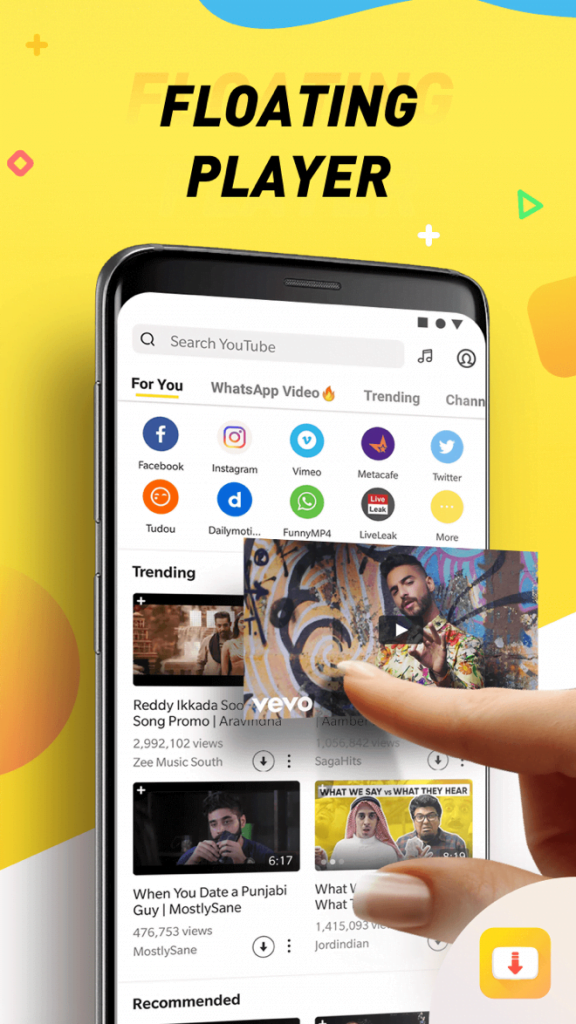 Intelligent Night Mode
Snaptube has Night Mode to protect your eyes;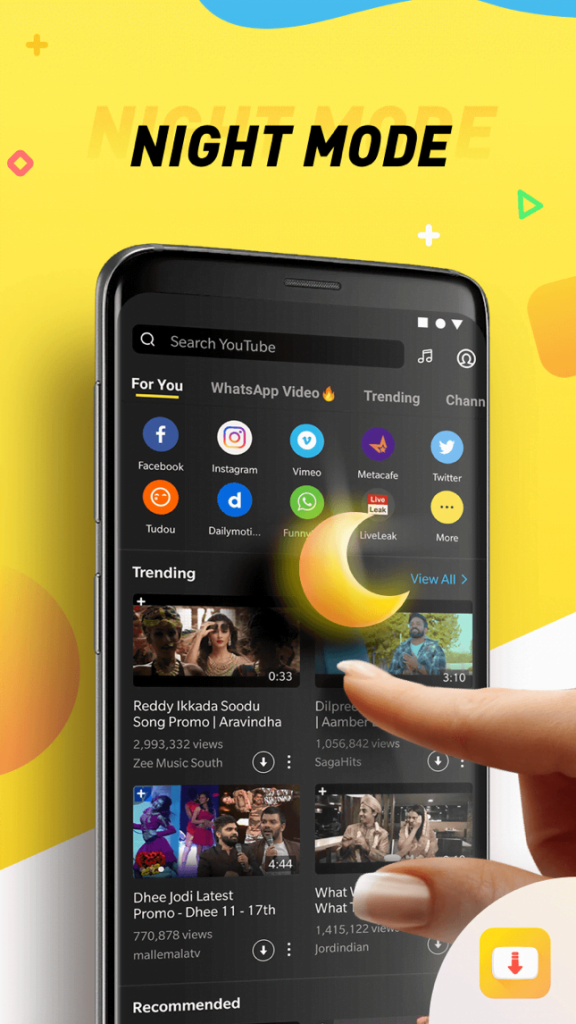 Snaptube also provides customized video suggestions. It allows you to create your own playlists.
Installing and using the Snaptube videos app is extremely easy and does not require technical knowledge. Before proceeding, make sure that you can download third-party apps (i.e., from locations outside the Play Store) on your phone. To do this, you need to enable the option to install apps from unknown sources when visiting your phone's Security Settings. But, Snaptube is completely secure and free to use.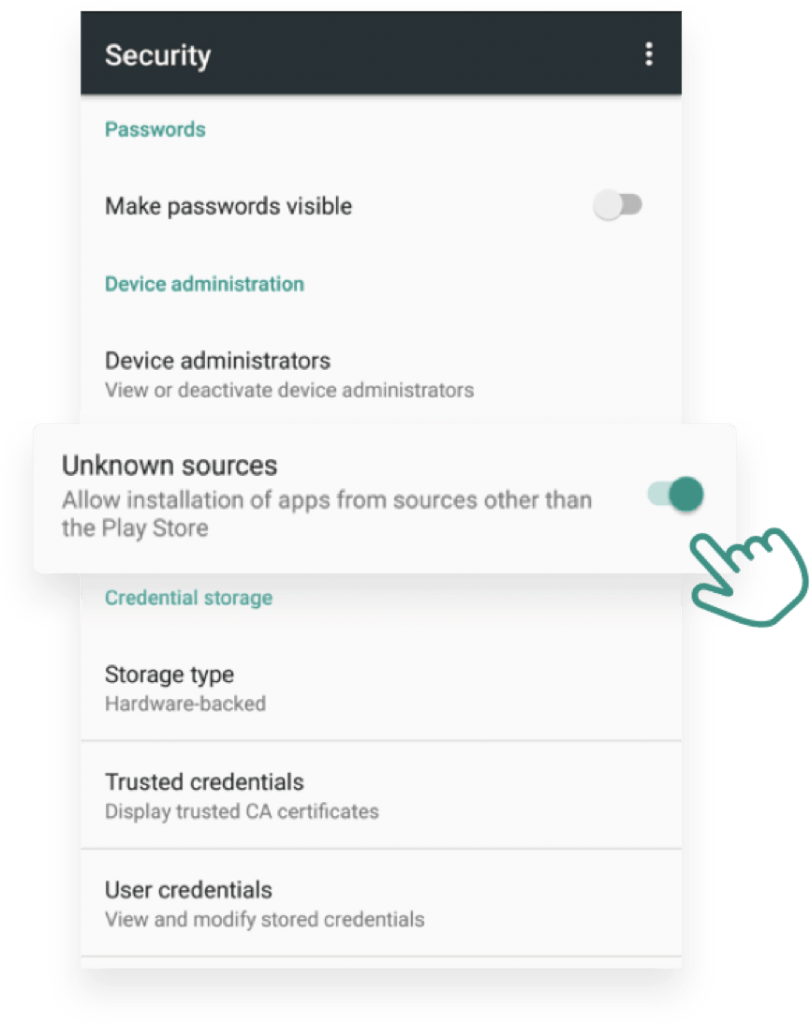 When this is done, follow these steps:
Step 1: Install the Snaptube app
First, open any browser on your phone and visit the official Snaptube website. Click Download Snaptube and choose one of the versions of the APK file. Then, you can click on the APK you downloaded and let your browser install the app successfully. Don't forget to allow installation from unknown sources first.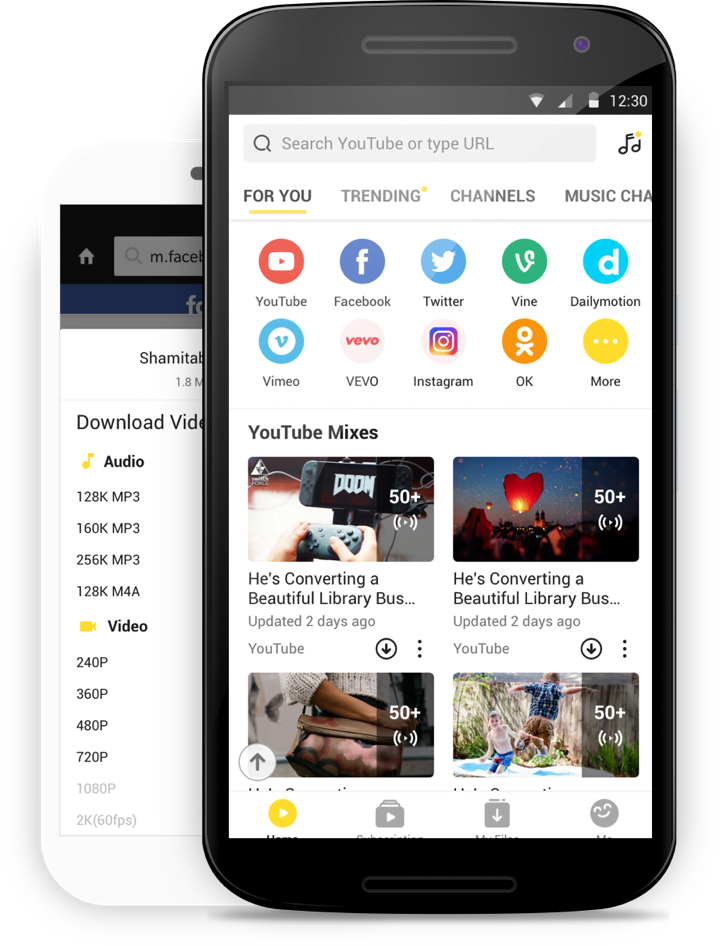 Step 2: Search for any video to download
After installing the Snaptube video application, you can open it and search for a file to download. Likewise, you can enter keywords or a URL in the search bar and preview the results. If you want, you can select any compatible platform, access it on Snaptube and search for the video of your choice.
Step 3: Download video in desired resolution
Once you've found what you're looking for, click on the video icon and it will be uploaded to Snaptube. To save it, click on the download icon, which you can find at the bottom of the interface. Now, select the resolution and format of your choice and wait until it is saved on your device.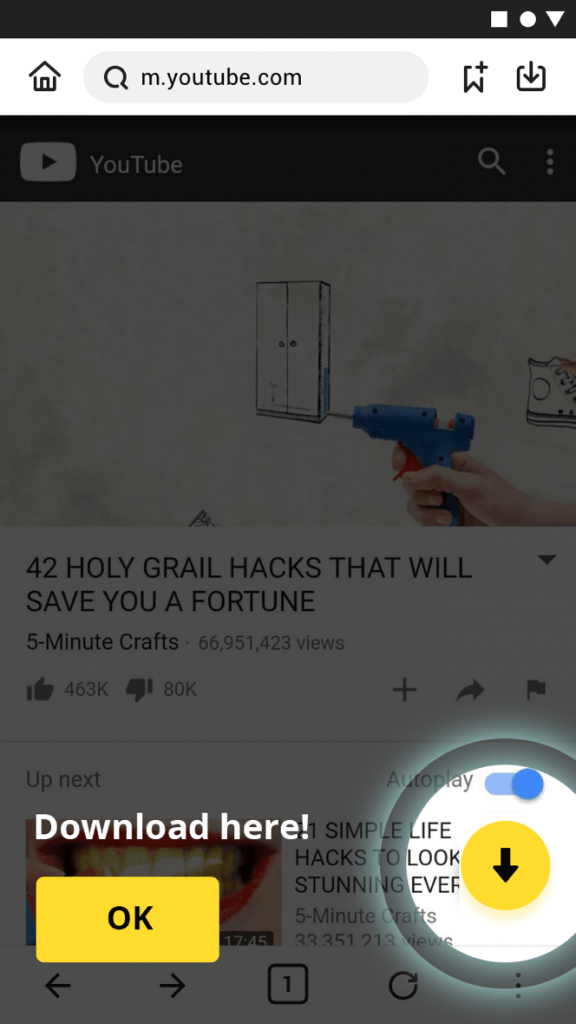 Ready! If you followed these simple steps correctly, you can now use Snaptube for free and get your favorite videos. It will let you download all kinds of music download all kinds of music, movies, TV shows, funny videos and more. To use the Snaptube video app, you don't need to root your device nor pay a cent!