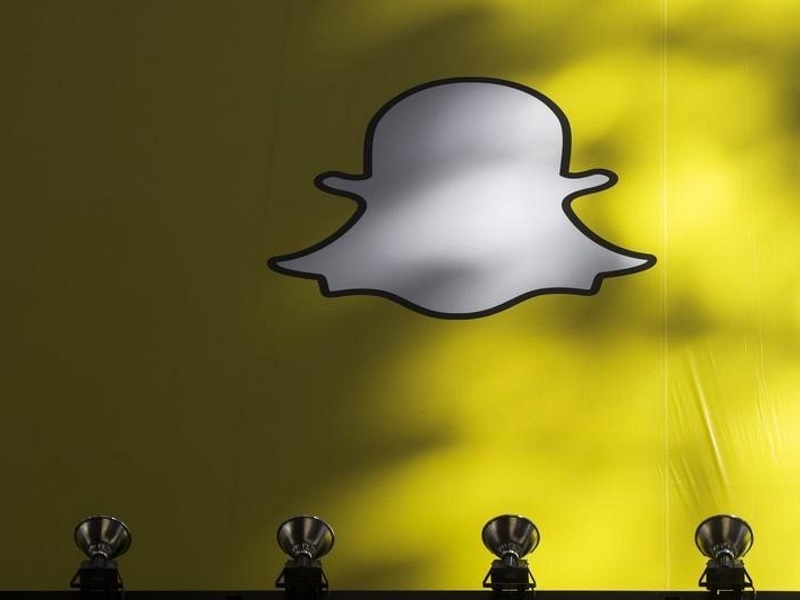 The White House said on Monday that it had joined Snapchat, marking the Obama administration's latest move to reach a younger generation of Americans through social media.
The administration has made outreach through non-traditional media platforms a top focus ahead of President Barack Obama's last State of the Union address, which is scheduled for Tuesday.
The White House said in a blog post that the addition of Snapchat to its social media arsenal was a part of its strategy of "meeting people where they are" and its effort to provide Americans with a "multitude of ways to engage with their government."
One of the White House's first posts on the app was a video featuring a bowl of apples on a coffee table in the Oval Office.
Snapchat, a mobile app where photos, videos and messages disappear in seconds, has more than 100 million active users, most under the age of 25.
The White House's use of the platform may help drive some traffic to the app.
Already a social media juggernaut, the White House's official accounts on other sites have drawn millions of followers, including more than 8.6 million on Twitter and about 1.6 million on Instagram.
Obama amassed 1 million followers in hours when he launched his @POTUS Twitter account in May and currently has nearly 5.8 million followers.
["source-ndtv"]