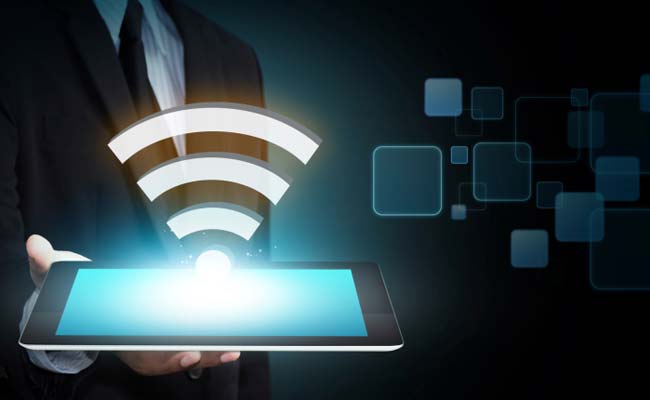 NEW DELHI: 
Wi-fi connectivity will be provided in all central universities under the National Mission on Education through Information and Communication Technology (NMEICT), the government today said.
In a written reply in Lok Sabha, Human Resource Development Minister Smriti Irani said that two central universities — Allahabad University and North Eastern Hill University — are already covered under Department of Electronics and Information Technology (Deity) Programme.
For the remaining 38 central universities, Project Approval Board of NMEICT in its 31st meeting has approved the proposal for providing Wi-fi at the cost of Rs. 335.85 crore, the minister said.
["source-ndtv"]