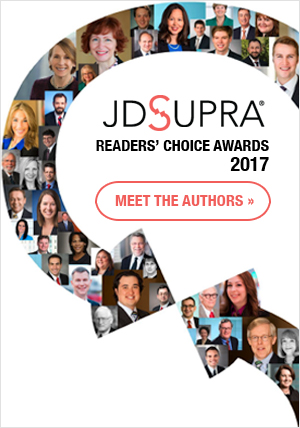 Blogging is a great way to share valuable information with current and potential clients. Blogging is also a way to improve your sites SEO ranking and humanize your brand.
Sometimes when I'm writing I may get the infamous writer's block or I might want to publish a new post but am crunched for time. Luckily, I have a few secret weapons that help me in these predicaments and I'm going to share them with you today!
1. Leveraging Popular News 
If I ever get into a spot where I want to write a blog post but haven't had anything inspire me for a post yet, I always check to see what news is already popular. I usually check Google News, LinkedIn's What People Are Talking About or LinkedIn's Daily Rundown. Not only is there always endless content to choose from but writing about popular news puts your article and thoughts in the middle of an already trending topic. This gives your post the opportunity to be seen by more people.
2. Learning from trends
While Popular News focuses more on "right now" learning from trends means making sure you know about general topics that have continued to stay relevant. Last week everyone one was talking about the Yanny Vs Laurelvideo. However, that's already old news. Creating articles with timeless information will make posts relevant no matter what and you will always be able to re-post the content.
3. Leveraging found content
Another blogging secret weapon of mine is leveraging found content. If I'm browsing the web and see an article that piqued my interest I will create a new blog post, featuring that initial article while giving credit to the original author, and also include my own thoughts as well. Another term for this is News Jacking and a tool that makes this process extremely simple is PostHaste.
Here are some other blogging tips you might want to check out: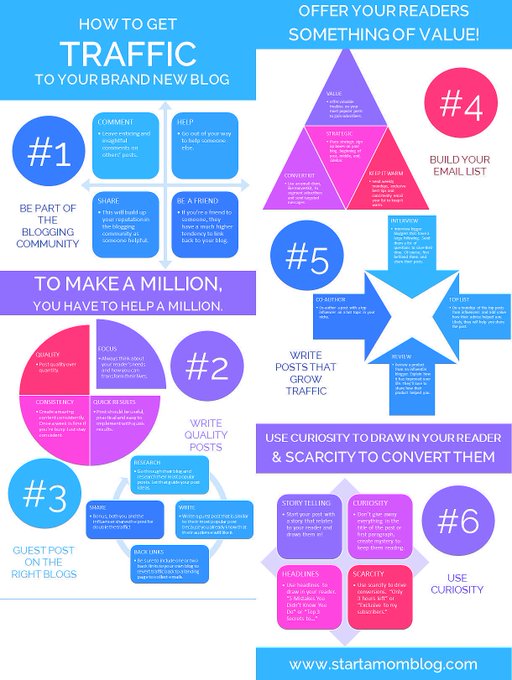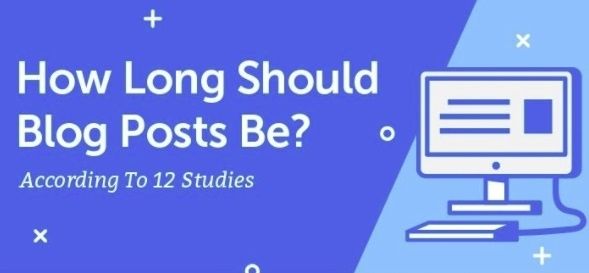 Do you have any blogging secret weapons? If so, leave a comment about it!
["Source-jdsupra"]